Today is a special day!


First of all, it's the beginning of Pride Month (50th anniversary of Stonewall).
Cheers to all my queer friends, I love you ❤️
Secondly, today is the first anniversary of SUPERFREAKS!


Last year, Pierrick, Elsa and I went to San Francisco at the Twitch Office to release our creator-owned comic book on ComiXology!
While I had already created covers before, working on a full book was a major milestone of my career as a comic artist.


Happy birthday Blue Aura, Circuit, Savage, Rookie, Red, Garb, and La Brute ❤️
The video of our live on Twitch with DJ Wheat (02:00:00)
https://www.twitch.tv/videos/268207338?filter=all&sort=time

SUPERFREAKS on ComiXology:
https://www.comixology.com/Superfreaks-comiXology-Originals/comics-series/117690?ref=c2VhcmNoL2luZGV4L2Rlc2t0b3Avc2xpZGVyTGlzdC90b3BSZXN1bHRzU2xpZGVy
Bleeding Cool article:

https://www.bleedingcool.com/2018/06/01/superfreaks-1-5-can-be-binge-read-right-now-on-comixology-originals/?fbclid=IwAR0IYxllI3jb6Hpu-9T96peg803JDN0Hranmsb92YkOgzFmcBC5One0ckjE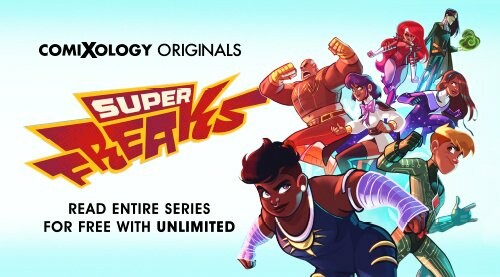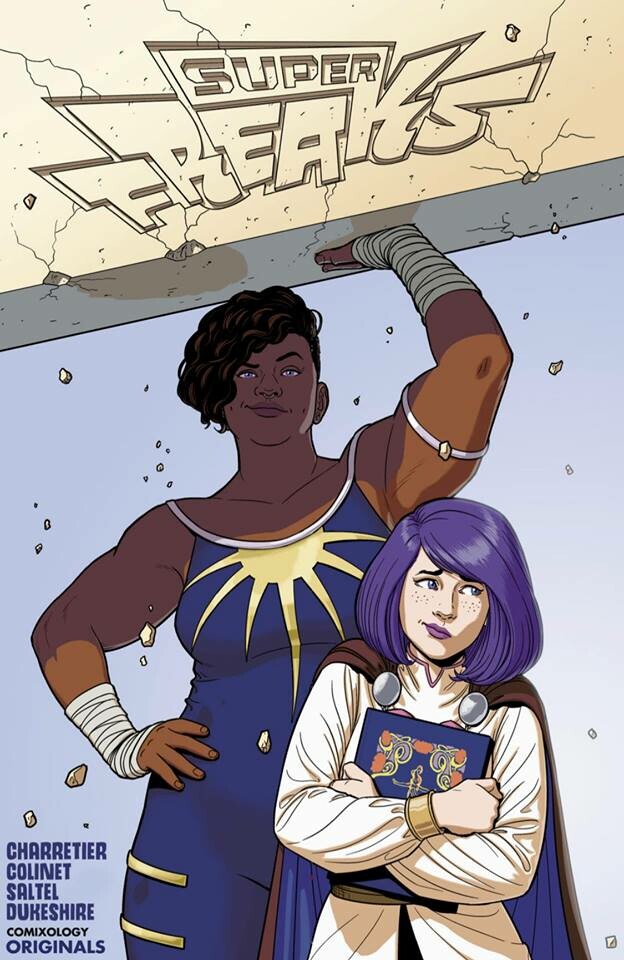 Cover issue 5 by Jamie McKelvie