Happy Magical Year 2020!


Health! Happiness! Changes! Lots of awesome art and stories!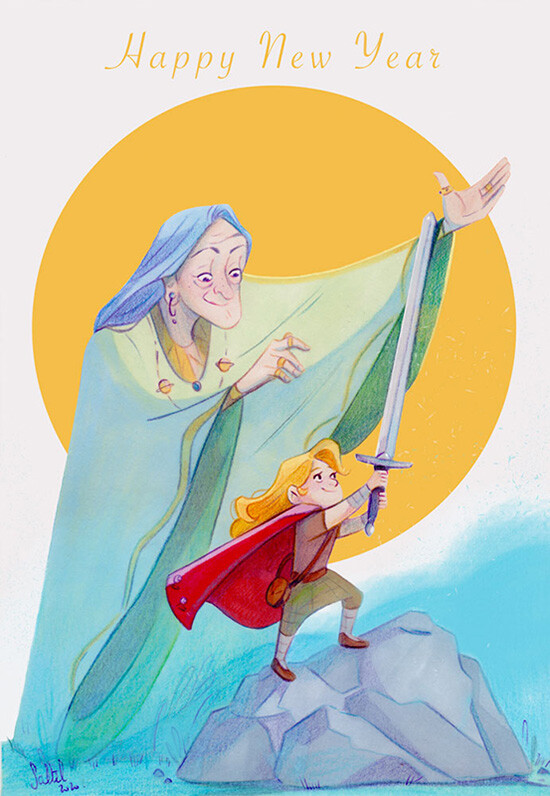 2019 is finally done. It was a really bad year for me, but I'm really excited for 2020.
I'm not afraid anymore and I'm prepared!

So get ready!

To celebrate the new year, I'm opening the commissions! 
70€ character bust, shipping included, PayPal only,
Promarkers and colored pencils on A5 paper.
If you have a specific request, let me know on contact@margaux-saltel.com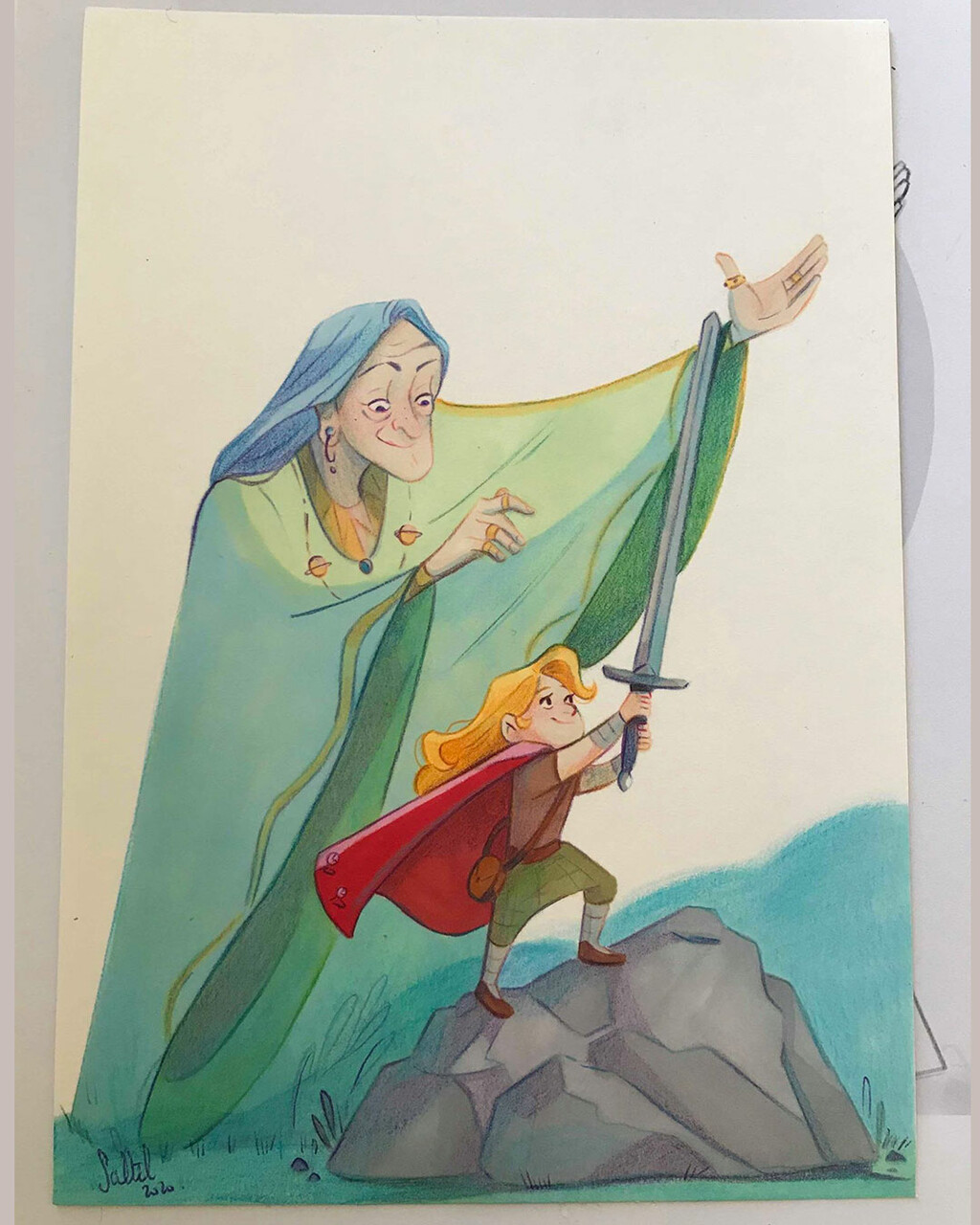 Original version, "The Sword" Margaux Saltel 2020
2020 will be the year of my come back on Twitch and Youtube, with a lot of surprises!
I'll also open soon a shop, where I'll be selling all the originals, so stay tuned.

I wish you all the best for this year <3