Finally the project I'm working on since two years is out! I'm so happy, I can finally talk about it!!

ComiXology announced last Friday during the Weekly Twich, their new ComiXology Originals.
"Working in conjunction with Amazon.com, comiXology is offering "print-on-demand" comic books and graphic novels, allowing certain titles in its comiXology Originals digital line to be printed and sent direct-to-home via Amazon.
The company is also experimenting with the release of multiple new issues of its comiXology Originals at one time for binge-reading. And it's offering several new creator-owned titles that are free to read for subscribers to Amazon Prime and other book streaming services." (Newsrama)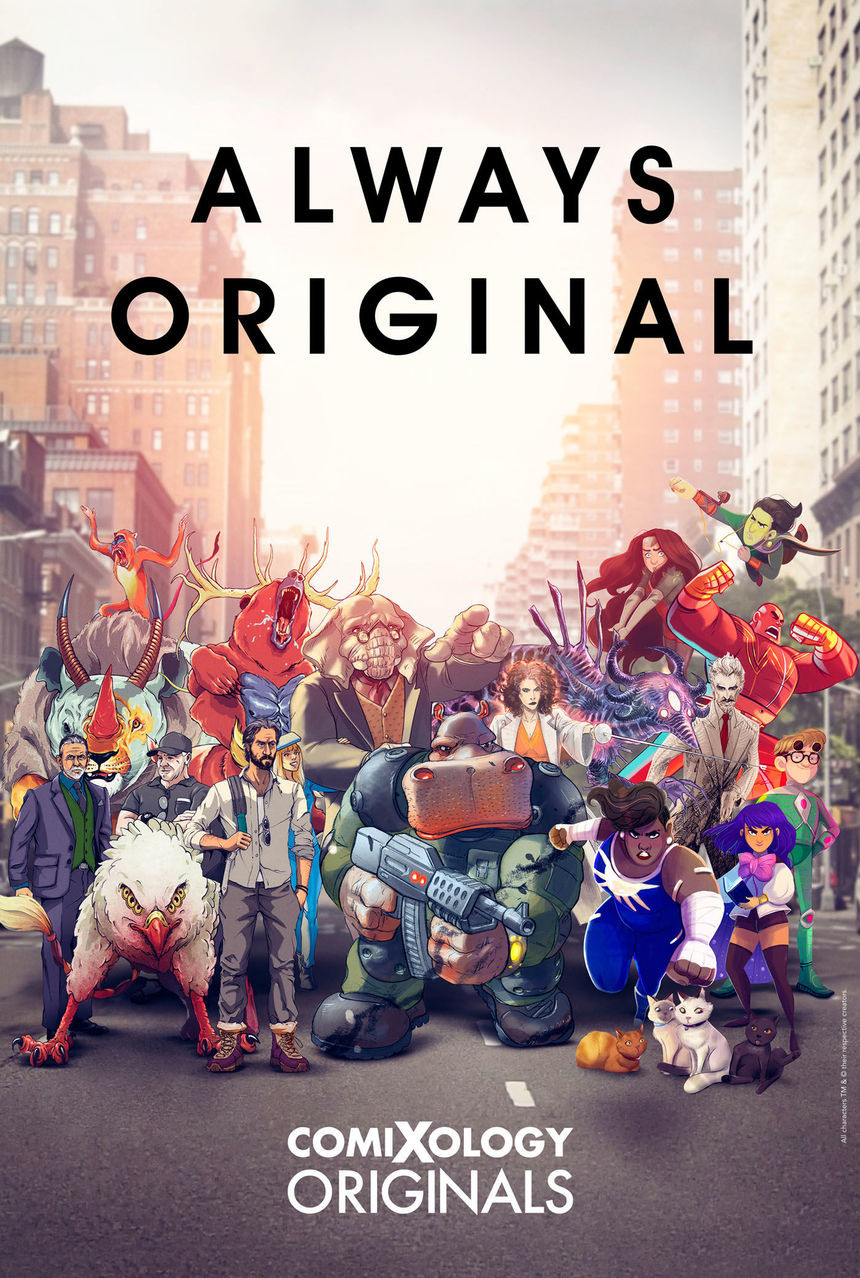 SUPEFREAKS is available now all 5 issues, for "binge-reading". I created the universe with the talented Elsa CHARRETIER ( The Wasp, Star Wars Adventures, Starfire, WindHaven, etc) and Pierrick COLINET (The Infinite Loop, Star Wars Adventures, etc). 
"Their story follows a diverse group of teenage sidekicks who are forced to step up in a big way. Every superhero in the world has seemingly disappeared, and it's up to these second stringers to save the day. " (SYFY)

All 5 issues are available, I draw everything except the awesome covers!
Issue #1 by Stephen Byrne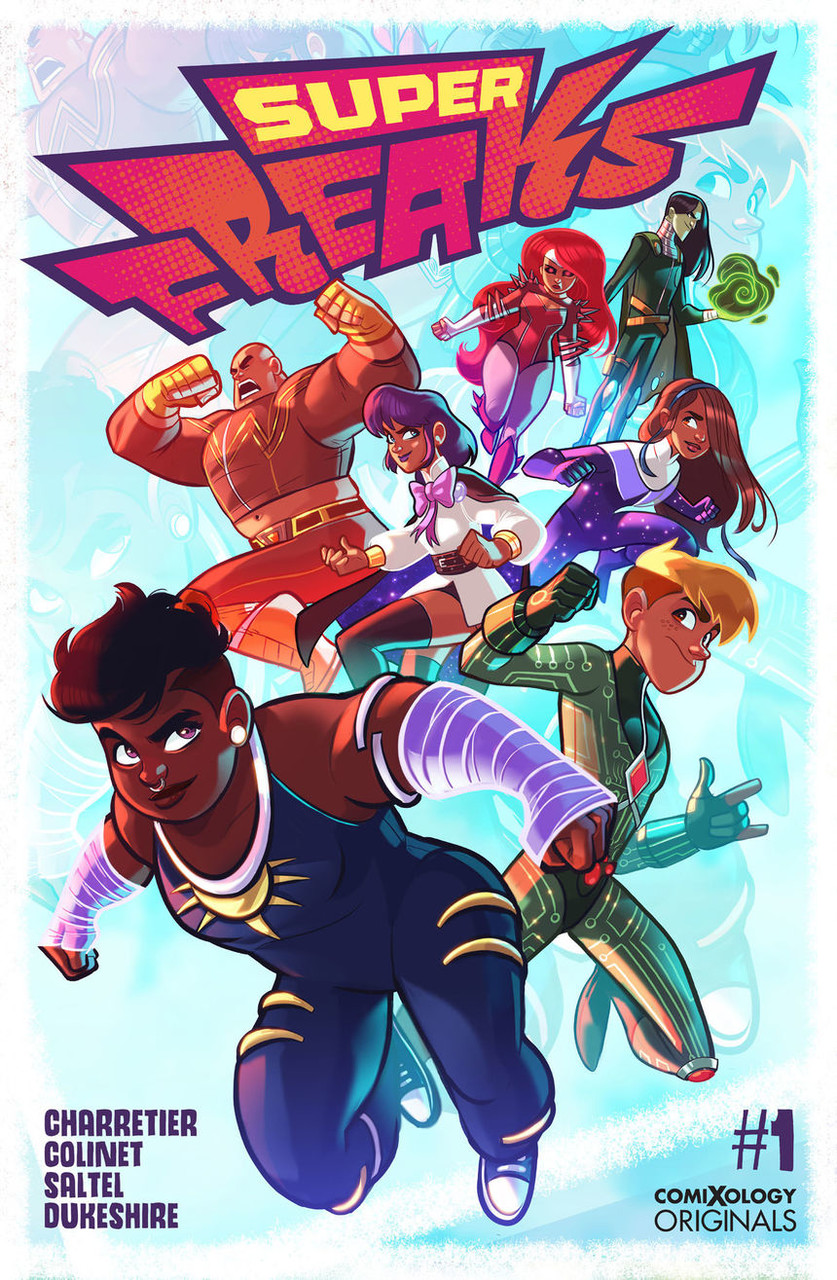 (Amazing logo by Ryan Hugues)
Issue #2 by Marguerite Sauvage
I hope you will enjoy this comic book!
More to come on my portfolio!
Exclusive preview with my timelapse video on SYFY
Exclusive preview on Newsrama
Exclusive preview on ComicsBeat
Article on Washington Post