Out this Wednesday, September 11th:

In France, the french edition of the book "Victoire Divine", written by Edith Kabuya, I drew the covers for all the serie.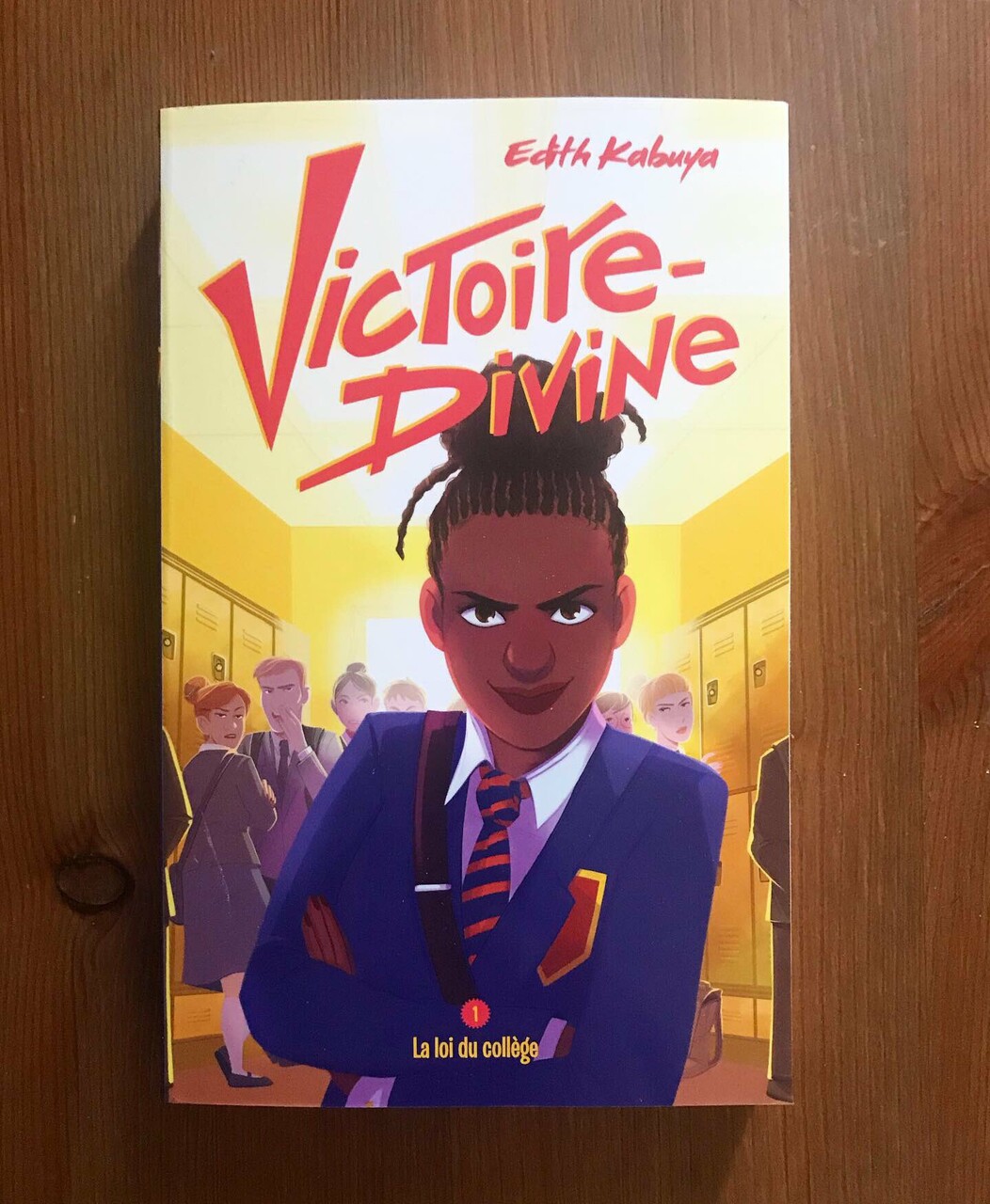 Worldwide, "Star Wars Adventures 25", my first full issue on SWA, with the story written by Delilah S. Dawson!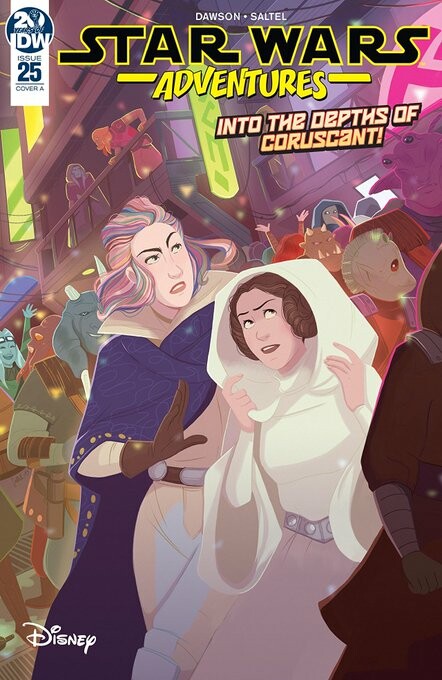 More details and illustrations on the portfolio!